We deal with your accounting, human resources, salary management and tax issues, and consult you in all business-related questions.
Furthermore, we provide services to support you with all organisational, commercial and administrative concerns according to your needs.
Our corporate values and objectives are defined by:
Co-operation based on partnership and personal relations
Quality, punctuality and professionalism
Honesty, credibility and openness in working and communicating
Continuity and permanent relationships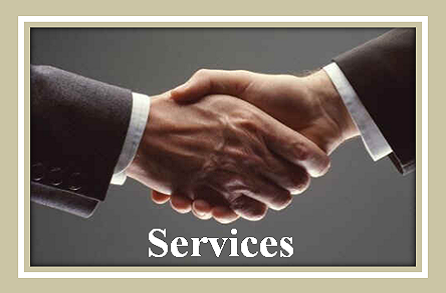 If you require assistance, but your calendar is full, we also provide support outside normal working hours.
We are always available to answer your questions. Why not meet up with us and let us win you over?
…we are there for YOU.